When you're ready for you or your child to see an orthodontist, the next steps can seem a little unclear. Do you need to consult your dentist? Do you need a referral from them to see an orthodontist? What input do you need from them?
These are some questions we'll answer here. 
When Do You Need to Visit an Orthodontist?
Most patients seek orthodontic treatment to enhance the look of their smile and feel more confident with their teeth. But beyond teeth straightening, orthodontic treatment can help address several issues.
If you or your child are having difficulty with overcrowding teeth or bite issues like an overbite or underbite, seeing an orthodontist can help. You can also improve basics like chewing or speaking with orthodontic intervention.
Do You Need a Referral from a Dentist?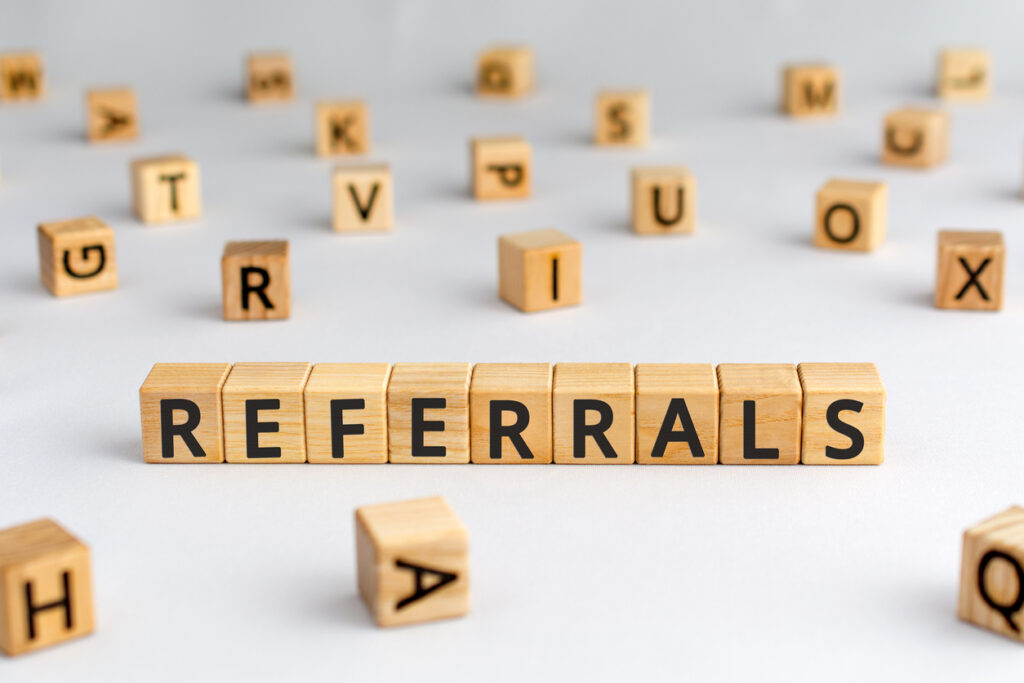 You don't need a referral from your family dentist to book a consultation with an orthodontist. An orthodontist can see you independently from your dentist because while both providers deal with teeth, orthodontists and dentists do different things.
How Do You Start the Process of Getting Orthodontic Treatment?
Since you don't need a referral, you have the freedom to find an orthodontist that can help you achieve your goals, but with so many options for orthodontists, how do you choose?
Ask your friends. Talk to people who've seen an orthodontist and ask them about their experiences with their orthodontist.
Consult online testimonials. Internet strangers can offer insight into the orthodontists available
Consider insurance. Most insurance companies allow for direct billing for orthodontic work, and clinics can streamline the process to make billing easier for you.
Find a convenient location. Level Orthodontics has two locations on the north and south sides of the city, so there is a location closer to you.
All you need to do once you find the clinic you like is schedule a free consultation at your convenience. 
What Happens at an Orthodontic Consultation?
An orthodontic consultation will introduce you to orthodontic treatment if you're a beginner. We'll go over your goals and what you need treated and look at your teeth to develop potential treatment plans for your lifestyle.
We'll discuss a general timeline for treatment and expected results – it's also a dedicated time for us to answer any questions you have.
Benefits of Orthodontic Treatment
With quality orthodontic treatment, your quality of life is significantly improved. Whether you want to change the look of your smile and feel more confident or need treatment to improve your oral health, orthodontic treatment can help.
With a healthier smile and better teeth placement, your teeth will be easier to clean, your jaw alignment will be straight, and improve your overall health long term. 
Ready for your free consultation? Contact us to book an appointment to discuss your smile.