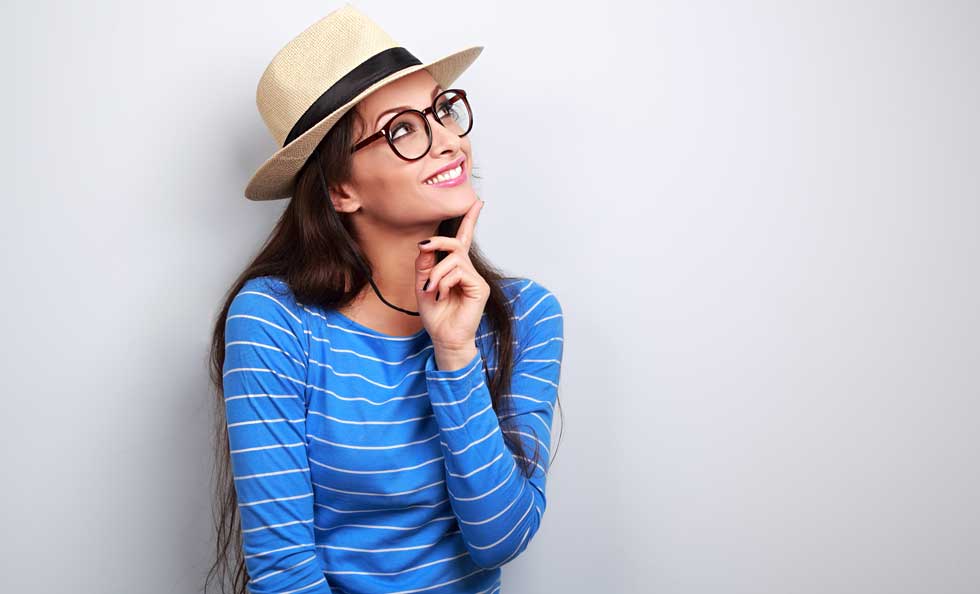 Your initial consultation will give you the opportunity to meet our team, learn more about orthodontics, receive a complete initial exam, and find out which treatment options will best meet your needs.
During your initial consultation, we will:
Review your dental and medical history forms
Provide a complete oral exam, with digital X-rays and a full series of photographs
Create a customized and individualized treatment plan
Discuss all financial information, insurance options, and payment plans
Our team will be glad to answer any questions you may have, and we will provide all of the information that you need to determine which treatment is right for you. Please contact our office to schedule your initial consultation!
Once you are ready to begin your orthodontic journey, our scheduling coordinators will book a time at your earliest convenience. If you are eager to begin treatment, we can usually get started on the same day as your consultation as long as no prior dental work is required!
Visiting the orthodontist about every six to eight weeks is an important part of your orthodontic treatment. Our scheduling coordinators will work with you to make sure that your appointments are as convenient as possible. Making sure that these regular appointments are scheduled will ensure that your treatment is not extended. We're looking forward to meeting you and helping you improve your smile!
Visiting the dentist during orthodontic treatment
It is very important that you continue to visit your family dentist regularly, even during your orthodontic treatment, for your usual cleanings and routine dental checkups. If extra dental care is needed, we will be happy to coordinate with your family dentist to make sure that you are receiving the best care possible. Your overall health is our number one priority!
Discover the Level Advantage
Direct Billing to Insurance