We are pleased to offer a variety of orthodontic treatment options to kids, teens and adults.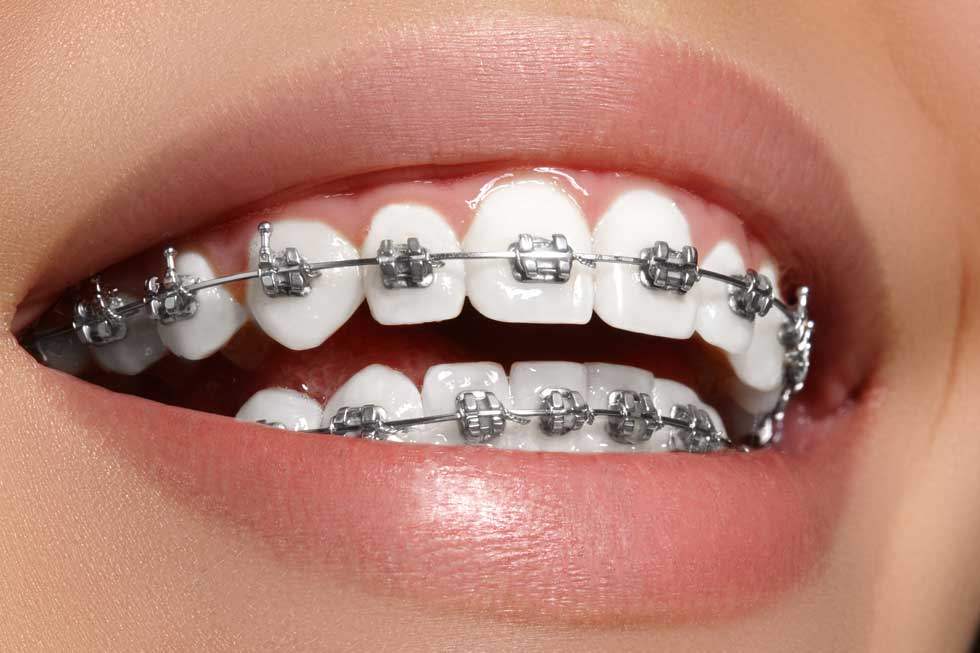 Traditional metal braces are the most common type of dental braces used in orthodontic treatment. These orthodontic workhorses have a well-established history of successful treatment, and are incredibly efficient at correcting oral issues ranging from mild to complex. These brackets are very durable and long-lasting because they're created with a mix of stainless steel, nickel, and other metals.
Advances in technology have made today's braces smaller, more comfortable and more efficient. The latest self-ligating braces allow for fewer appointments, less friction and less discomfort while reducing treatment time
Metal braces are now less bulky, more comfortable and more stylish than ever. Traditional braces also let you use colorful elastics to showcase your unique personality. The elastics that fit around your brackets come in many different colors.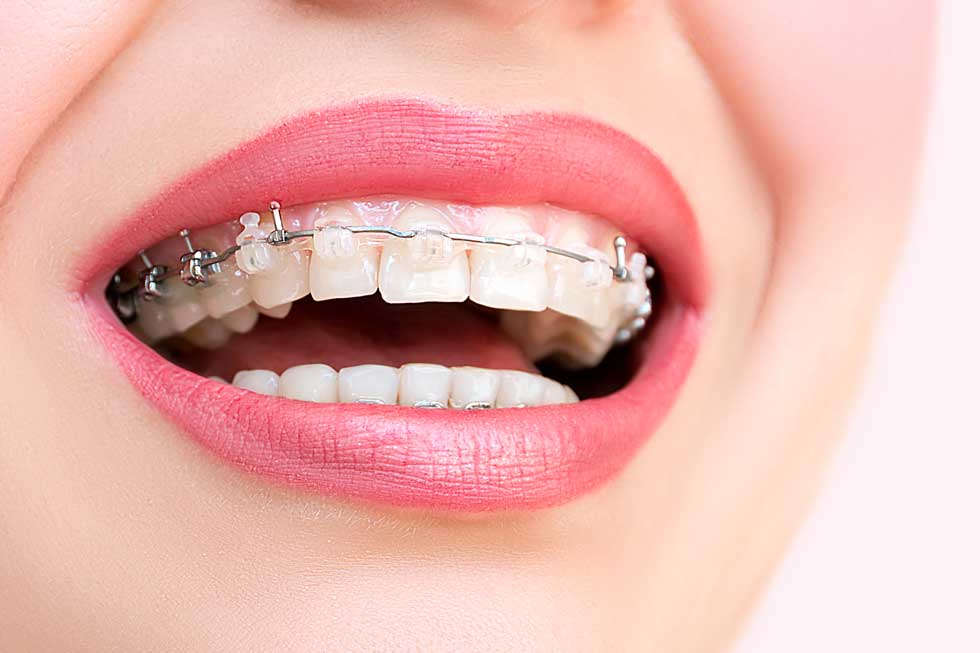 Made from more discreet materials, ceramic braces are less noticeable than traditional braces, as they blend with your teeth. Ceramic braces offer the same advantages of metal braces and are a good option for patients desiring a less visible appliance. They function the same way as traditional metal braces and can still provide the accurate and efficient treatment of conventional braces but without the metal brackets.
As you might expect, ceramic braces are especially popular with adults and older teens. These are perfect for someone who does not want their braces to stand out but also does not want the added responsibility that comes with clear aligners. Like metal braces, advances in technology have made ceramic brackets smaller, more comfortable, more efficient and stain resistant.
We have transformed smiles all over Edmonton!
Discover the Level Advantage
Direct Billing to Insurance