Orthodontics Treatments for Adults in Edmonton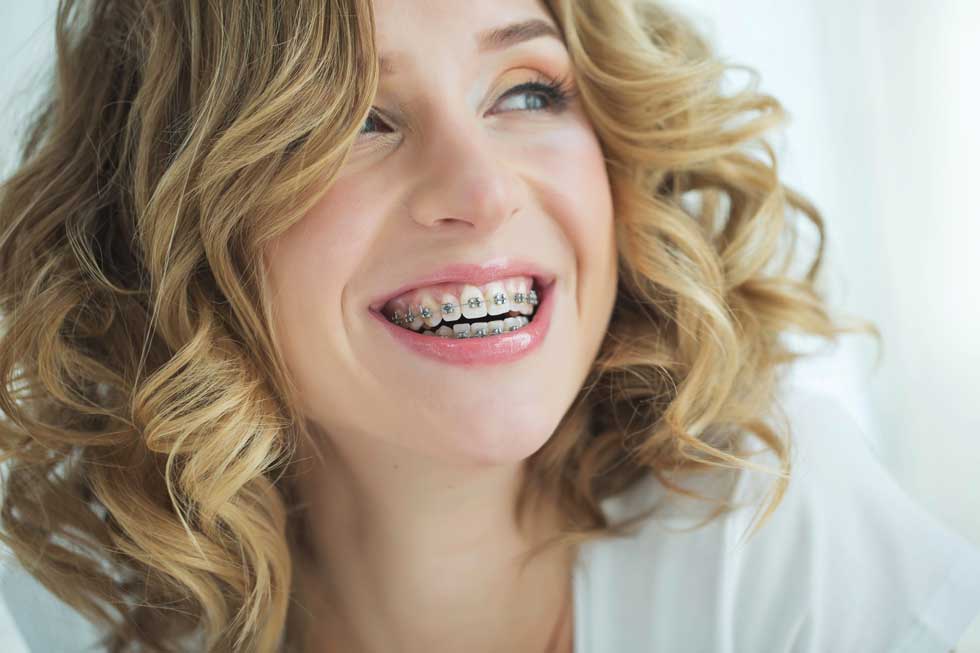 Orthodontic treatment isn't just for kids and teens; there is no age limit! About one-third of our patients are adults. It's never too late to get the smile you've always dreamed of. 
In addition to the boost in self-confidence, orthodontic treatment is an effective way to improve the smile and overall dental health of adults. With access to the latest advancements in technology, orthodontists can provide treatments tailored to each individuals' needs. New techniques and materials available today have made orthodontic treatment more comfortable and less intrusive than ever.
Working with experienced orthodontists who understand the unique needs of adult patients is essential for getting the best possible results from orthodontic treatments. Orthodontic care combined with regular visits to the dentist helps ensure your teeth look great now and stay healthy for years to come.
Benefits of treatment in adults
Prevent bone loss and gum recession due to crooked teeth

Reduce chances of tooth decay as crooked teeth can easily trap food particles and bacteria

Prevent further wear of teeth

Improves the ability of the dentist to restore missing teeth

Improves aesthetics for a better smile and facial appearance

Improves self-confidence and self-esteem

Improves jaw function and alleviates or prevents TMJ issues
Learn about treatment options
Discover the Level Advantage
Direct Billing to Insurance